About Us:
Custom Sport Stop has been in business over 20 years We first started when our two boys were involved in several different sports. One of the coaches approached us and asked if we could come up with a fundraiser for their team. We told him about our new line of products, and the response was unbelievable. We were invited to high school tournaments and team championships to sell our products.
As parents, we stand by our products and know they are great quality as we have used them for both of our sons. You will see both of them in a lot of the samples of the products we offer.
We hope you enjoy our products as much as we have enjoyed creating them!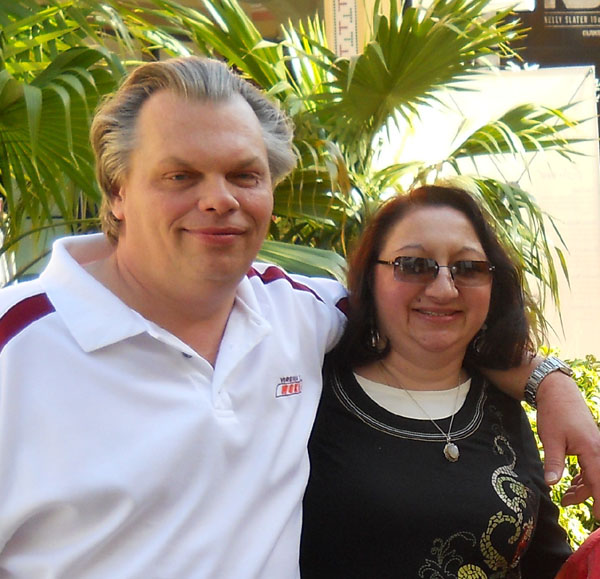 Thank you and happy shopping! Dan & Teresa